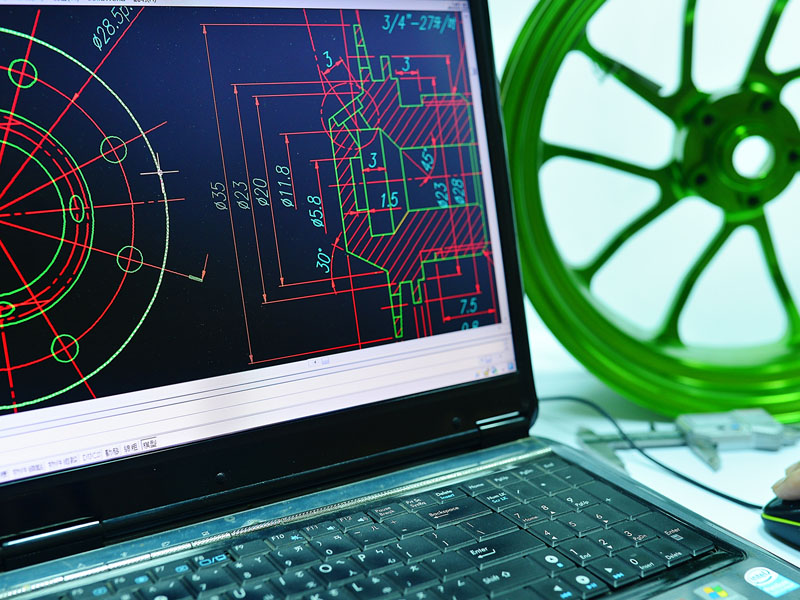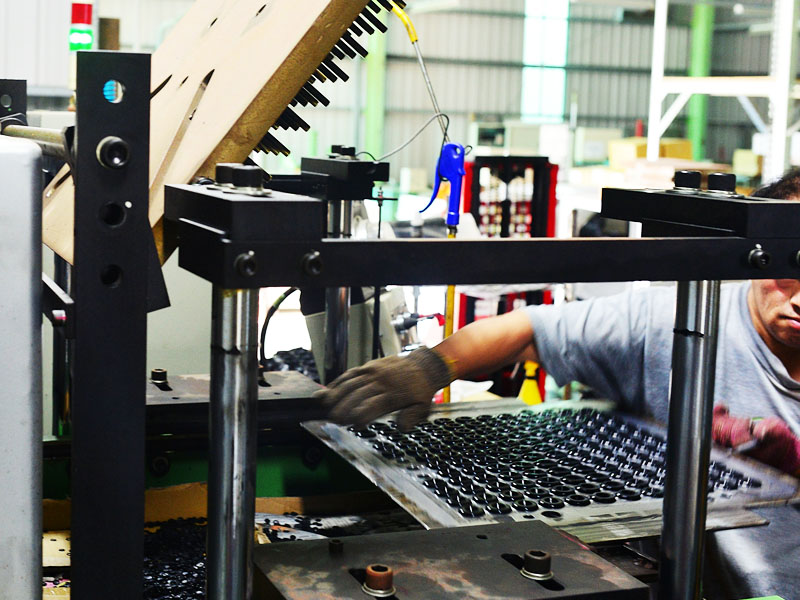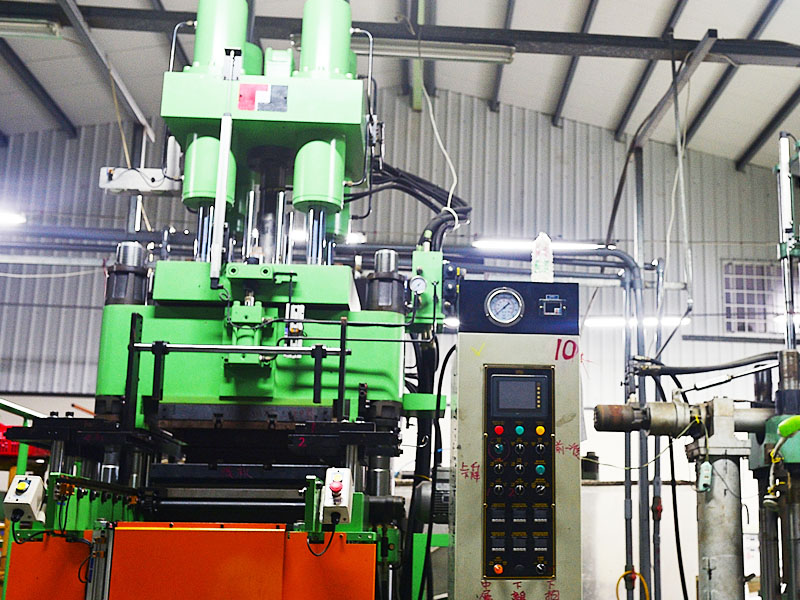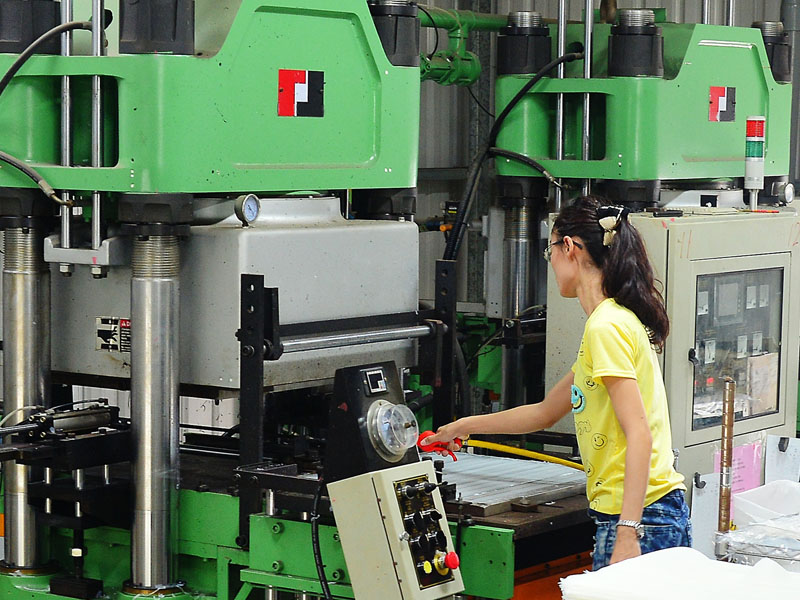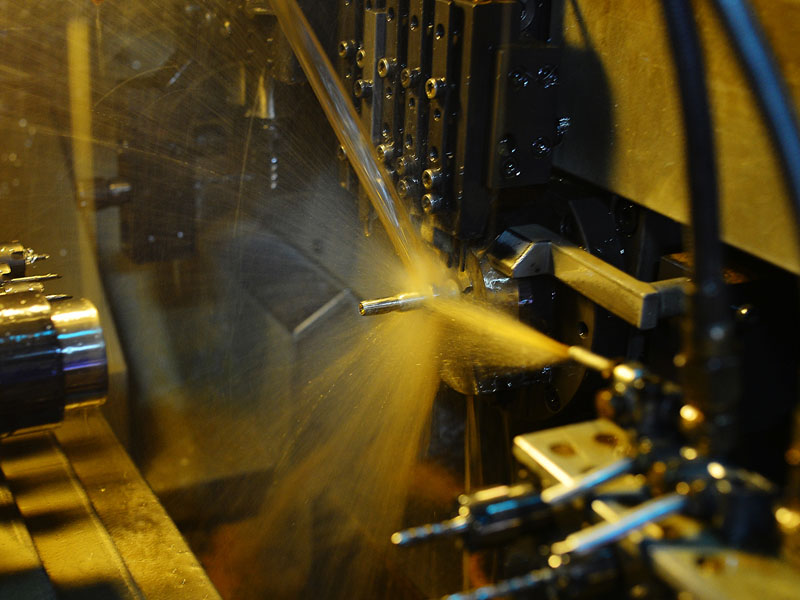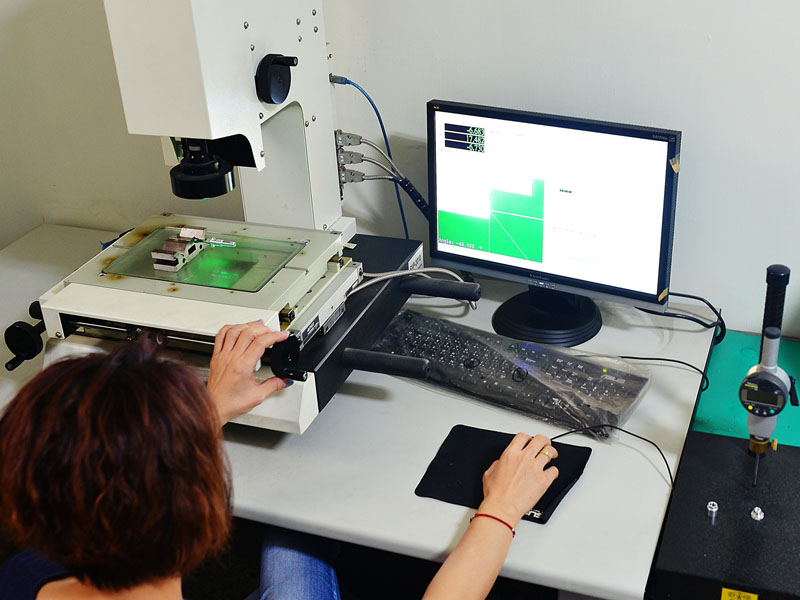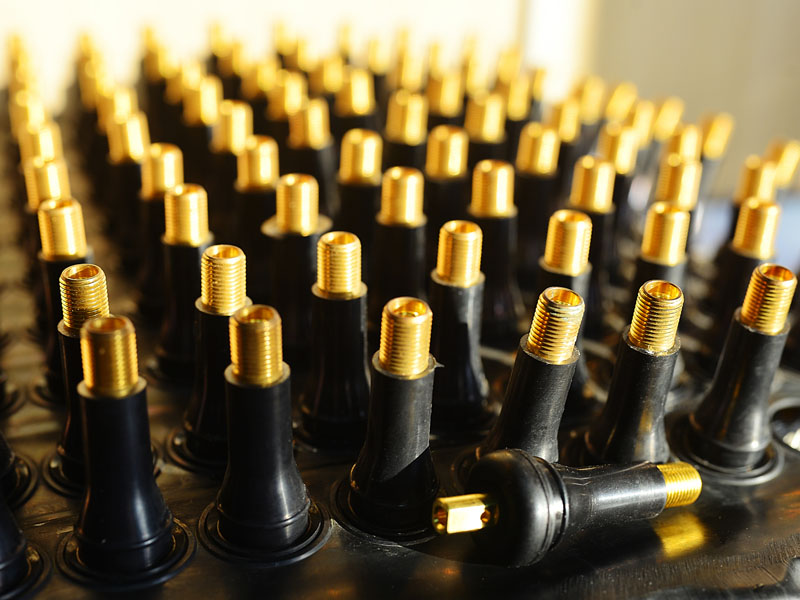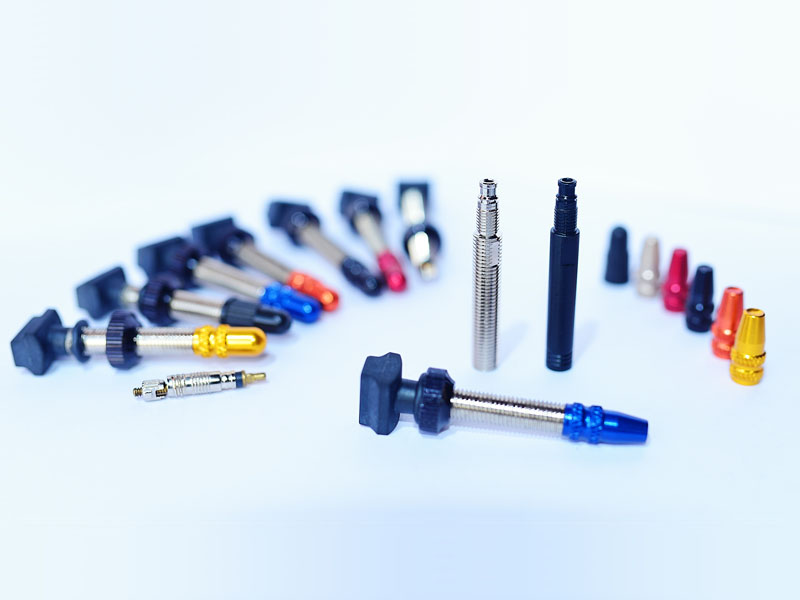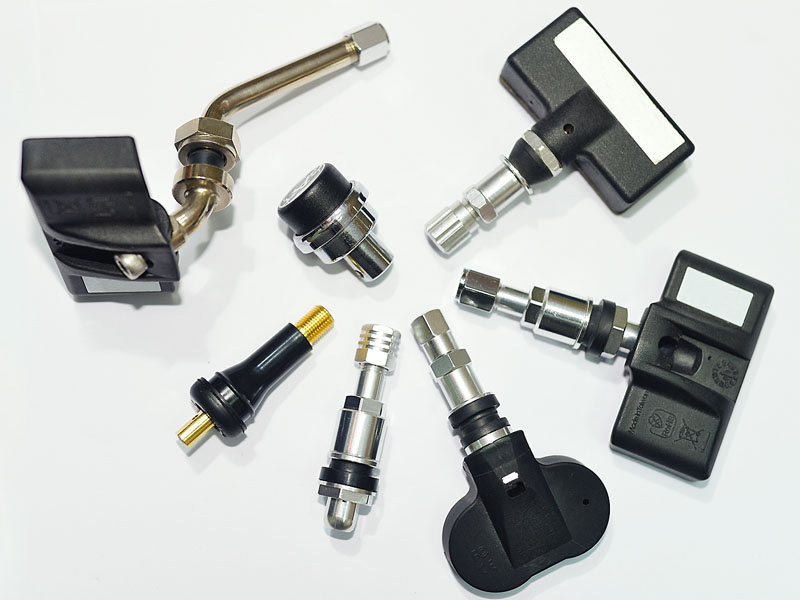 ♦ Mission
Provide the best service and products of valve accessories.
Our quality is your safety!
♦ About us
N.S. Lin Industrial Co., Ltd, is a professional manufacturer of various kinds of valves. Over 40 years tire valve expertise and R&D experience have become the powerful backing of our worldwide customers. We make Tubeless Tire Valves, TPMS Sensor Valves, Industrial Valves, Flexible Extensions, Invisible Valves, Dual Seal Cap, Thief-proof Valve Cap, and Aluminum Alloy Lug Nut, which has high tension, high torque, light weight, and is able to be anodized in colors.
NSL tire valves are designed to meet international standards such as 

ISO

, 

TRA

(*1), 

ETRTO

(*2), and 

JATMA

(*3).
(*1) TRA: The Tire and Rim Association (USA)
(*2) ETRTO: The European Tire and Rim Technical Organization


(*3) JATMA: The Japan Automobile Tire Manufacturers Association
♦ Sustainability
The outstanding Research and Development ability is characteristic of N.S. Lin Industrial Co., Ltd. Every year we develop several kinds of new products to meet customers' needs. Advancement for customers is what we concern most.
Except for developing new products, quality control is what customers value most. We make our valves with CNC lathe machines, to reach extreme requirement of precision. Meanwhile, a process of rubber curing, vulcanization, ensures the quality of rubber parts, which is critical for valve safety.
♦ Certificate